Minimizing Our Collective Impact on the Environment
There are so many little things that each of us can do to lessen our impact on the environment and sustain our world for future generations. CSNDC is taking an active role in leading these efforts in the Codman Square neighborhood.
Climate Justice Engagement
Residents of the Fairmont Indigo CDC Collaborative (FICC) neighborhoods face disproportionate vulnerability to climate change impacts. Rising risks to resident health are caused by a wide range of current and future climate threats, including worsening air quality, intensified storms, and extreme heat. Due to historic disinvestment, and, as has been highlighted in the current coronavirus pandemic, which has climate-related connections, our communities face higher likelihood of ongoing harm from these climate threats.
To address these vulnerabilities, as part of the FICC, CSDNC has launched the FICC Kresge Climate Initiative, with financial support from the Kresge Foundation's Climate Change, Health, and Equity program. The initiative aims to amplify powerful community voices to help shape neighborhood, state and city policies that address climate change, resilience, health, and equity and intervene in historical patterns of neglect and disenfranchisement. A campaign and plan of action to address these issues is being developed by the community and, with additional support, will be implemented in the coming years. To Learn More and Act On Climate Issues, click here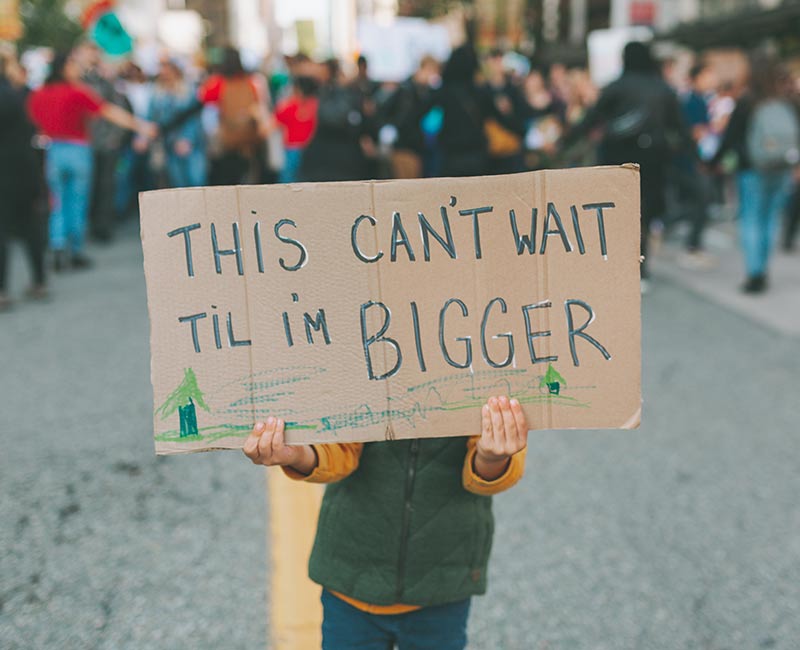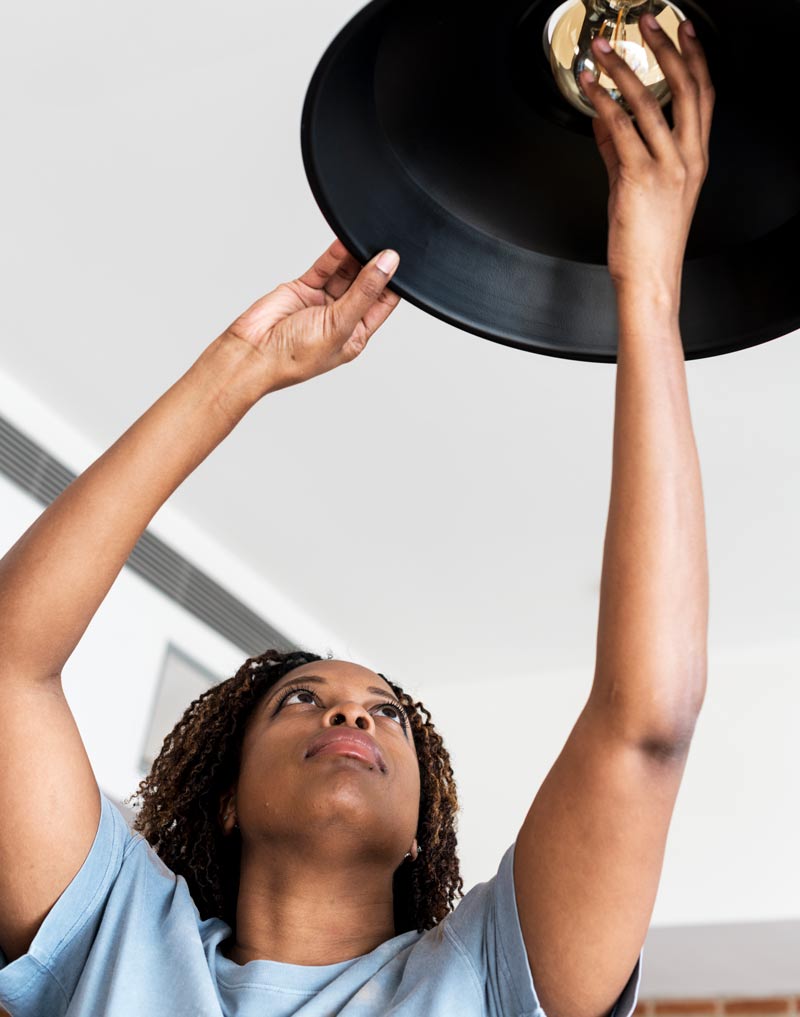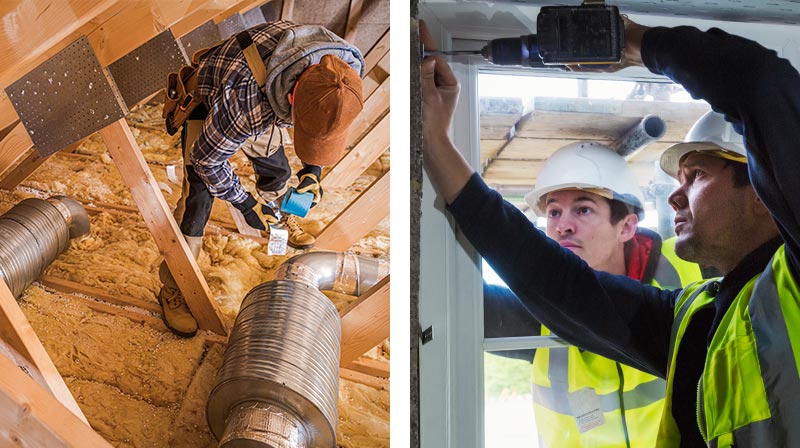 CSNDC is committed to conserving energy wherever possible in our properties and to helping residents conserve energy and related expenses in their homes.
In 2013, CSNDC began offering energy retrofit education and information and referring qualified income residents directly to Action for Boston Community Development (ABCD), the state's income-qualified energy assessment and weatherization program, or Mass Save. In 2018, we partnered with All In Energy, a 501(c)3 nonprofit whose mission is to advance an inclusive clean energy economy, including underserved communities. As a result of this partnership, in 2019, All In Energy educated 150 residents, conducted 50 energy assessments, and completed 14 retrofits.
CSNDC also support energy efficiency for local businesses. In 2015, we partnered with Lime Energy, a state-designated small business energy efficiency provider, in an effort to lower the energy costs of small businesses, equip them with new efficiency technologies, and improve their financial position. Since July 2018, 35 energy assessments have been conducted in businesses ranging from restaurants and supermarkets to car shops and beauty supply stores. Energy efficiency improvements have included such items as aerators to reduce hot water consumption, LED lights, and auto-off light switches to reduce electrical use.
In 2018-19, CSNDC enrolled 10 of these energy efficiency partner businesses in WegoWise, an online tool used to track changes in energy consumption, water use, and costs to the business. The goal is to measure the impact of the retrofits performed in small businesses for the coming five to seven years, show actual energy and dollars saved, and provide us with clear data for utility companies, the city of Boston, and policymakers.
The Eco-Innovation District (EID) is working with a local partner—Resonant Energy—to get solar installed on the rooftops of local residents and businesses. Home or business owners, at reduced or no upfront costs, can either own the solar panels installed on their properties, outright, or lease their roof in exchange for a reduced electricity rate (of as much as 20%). Either option can result in significant savings on electricity bills, that more than make up for any costs.
Additionally, CSNDC formally committed to reducing total energy usage in our properties when we entered the U.S. Housing and Urban Development's (HUD) Better Buildings Challenge. In 2015, we set a goal to reduce our energy consumption by 20% within ten years. As of spring 2020, about halfway through the decade, we have already reduced our paid electric and gas utilities by 17.5% putting us on track to reach our goal.
Near the end of 2017, CSNDC completed a massive solar installation on most of our major buildings. Solar panels now power and serve the largest six of CSNDC's 19 properties, generating clean solar power for the buildings of nearly half of our residents. It produces on average 558,000 kWh of electricity. This is the equivalent to the carbon reduction of 515 acres of full-grown forest, or the elimination of 434,661 pounds of coal burned annually. Our rooftop solar installations improve the local air quality by reducing pollution and greenhouse gas.
The next step is to identify a viable battery storage plan, so we can more reliably and ambitiously store and distribute power. Working with the Eco-Innovation team at CSNDC, we also are designing a Solar Education Program and a Community Shared Solar program. These extensions of our conversion to solar will promote solar in the community and create clean energy options for local residents and property owners.