Helping Residents Find and Remain in a Home
At CSNDC, we always begin conversations with new clients by asking, "Can you please tell me about your housing situation?" For those in need of housing, we'll help identify available units and support the application process. Once the housing situation is resolved, we can begin to work with residents on other kinds of support. In the most extreme cases, this involves helping residents who face financial difficulties avoid possible eviction and/or homelessness.
Applying for Affordable Housing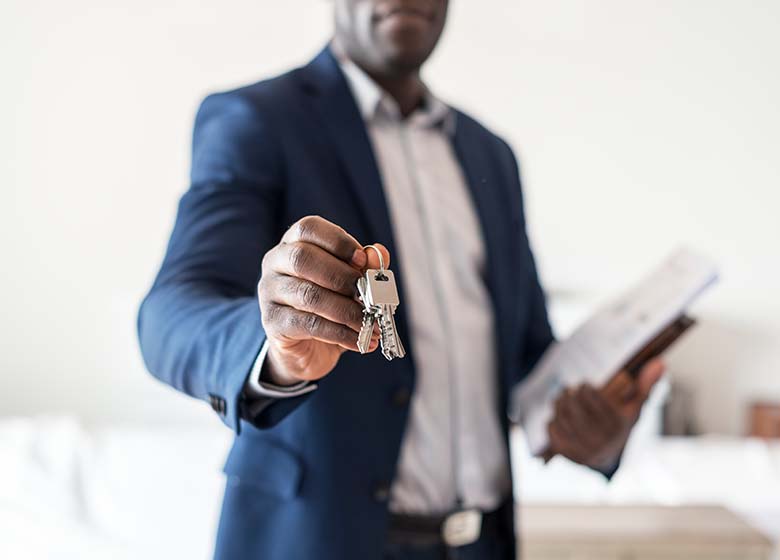 CSNDC's rental properties are managed by Winn Residential. If you are interested in applying for any of the affordable housing opportunities in CSNDC's portfolio, please click the link below to go to the application on Winn's website. Please be aware that, due to the very high demand for affordable housing, there is often a waiting list for our rental housing.
In addition, please note that eligibility thresholds that have to be met:
The income eligibility requirements for our properties are listed under each property in the Rental Properties
There are other eligibility criteria for our housing as well. Please contact Winn Residential at 617-825-8888 for more information.
CSNDC is committed to helping residents who face financial difficulties that threaten their ability to pay the rent or cover other essential expenses. In the worst case, periods of economic uncertainty can result in eviction or homelessness. We have renewed our commitment to prevention of eviction and homelessness by expanding our partnership with Metro Housing, Boston's regional housing authority, and others. CSNDC refers tenants in jeopardy of eviction due to inability to pay the rent to Metro Housing's Residential Assistance for Families in Transition (RAFT) program, a well-established source of emergency rent assistance, among other support sources.
CSNDC's affordable housing programs also have a significant impact on the homeless population in the surrounding community. Through our new and existing housing developments we set aside rental units for homeless families or families at risk of homelessness in an affordable housing unit within our portfolio.