Bringing People Together for a More Cohesive Community
The essence of community is the ability to share and support one another and to be part of each other's lives in positive ways. CSNDC offers a variety of activities that bring neighbors together and build a more cohesive and collaborative community. Throughout the calendar year CSNDC works with resident leaders to craft events that promote neighbors connecting with neighbors.
National Night Out is an annual event in which residents, community based organizations and law enforcement convene for a community celebration to promote public safety and encourage neighbors connecting.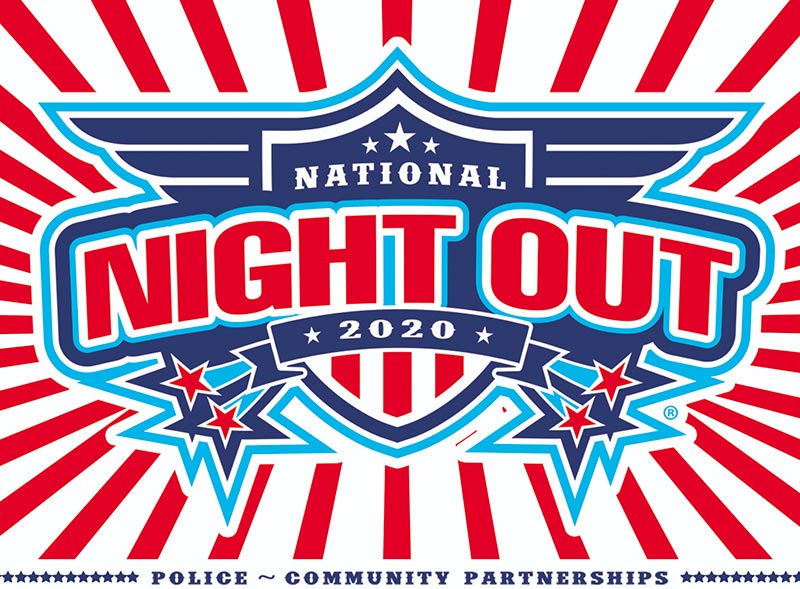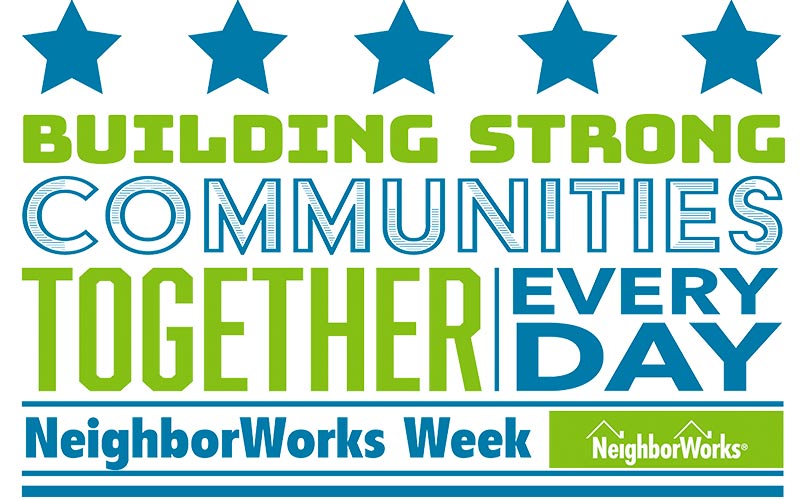 NeighborWorks Week is an annual event in which member organizations in the nation-wide NeighborWorks network facilitate events to highlight their work and amplify their presence in the community.
World Food Day was initiated by the United Nations and is officially recognized and celebrated in over 150 nations around the world. It is designed to bring awareness to food justice, climate change, sustainable farming practices and equitable access to healthy, affordable food. OASIS farm recognizes the day by hosting a community gathering where we demonstrate food prep and farming practices for community participants.
CSNDC hosts community cook-outs on our various properties as an informal way to bring neighbors together and build the community. At these gatherings, CSNDC staff offer voter registration, distribute information on programs and initiatives, and encourage residents to get involved.
Community Clean-Up/Neighborhood Stewardship Activities
CSNDC facilitates several neighborhood clean-up activities throughout the year in conjunction with city-wide activities (e.g., Love Your Block Boston), as well as more localized efforts to reclaim and reframe underutilized open space in the community.