We are launching an Anti-Racism/Equity Army Academy.
In the wake of the civic unrest caused by centuries of racist policies, CSNDC is launching an Anti-Racism/Equity Army Academy. This is an effort to build a significant base of engaged, grassroots constituents (the Equity Army), to enact positive change through provision of information and education about the root causes of current conditions in our community, based on the facts and history of racism. Our aim is to dismantle racism, through provision of fact-based, historic and current information, and create lasting and positive change for our community. The Anti-Racism/Equity Army Academy will do this through education and through supporting leadership development constituent engagement and action opportunities aimed at dismantling racist and oppressive systems, policies and programs.
We are doing this in the following ways:
The Urban League of Eastern MA is organizing the 1619 Project. The 1619 Project is a coalition of ... Read more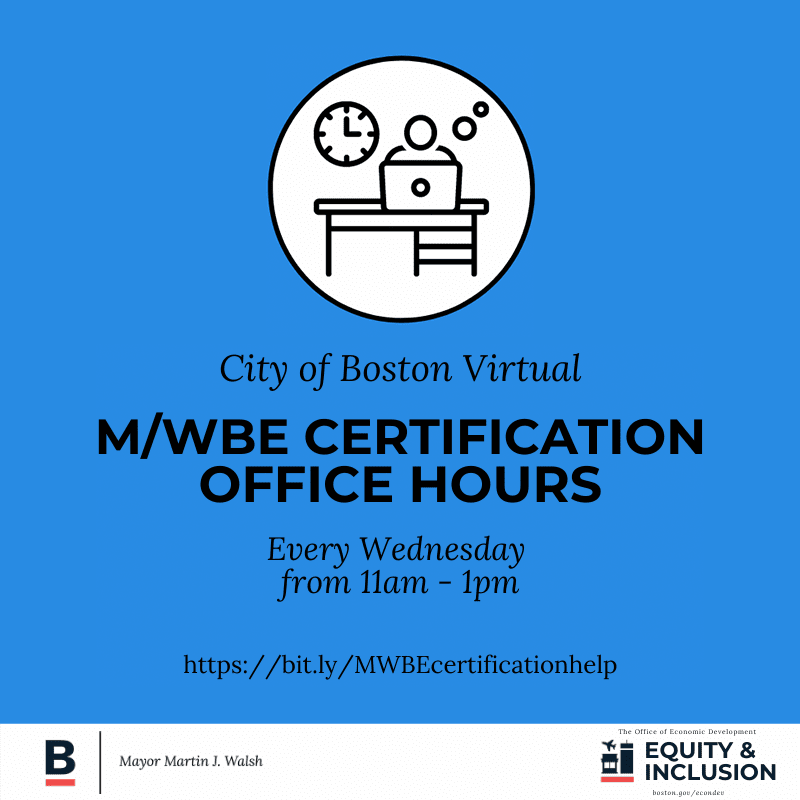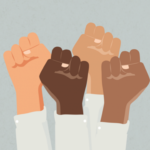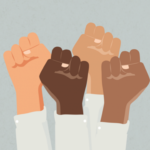 No event found!