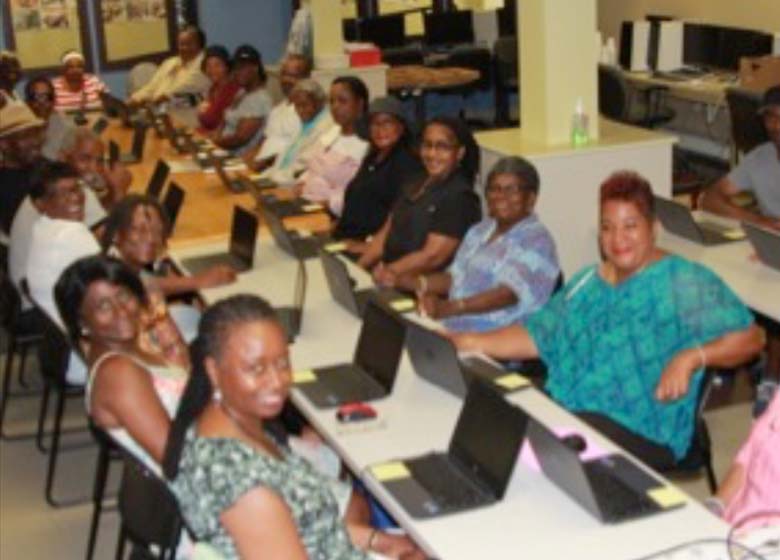 Tech Goes Home Computer Basic Class
Are you interested in learning computer basics & exploring Boston resources?
Are you interested in receiving a FREE Google Chromebook?
Sign Up today for the Tech Goes Home FREE remote learning course.
When: April 12, 2021
Time: 12pm-2pm
Where: Classes are being taught remotely using ZOOM
This class is a 11 week commitment… That meets 2 hours per week on Monday's.