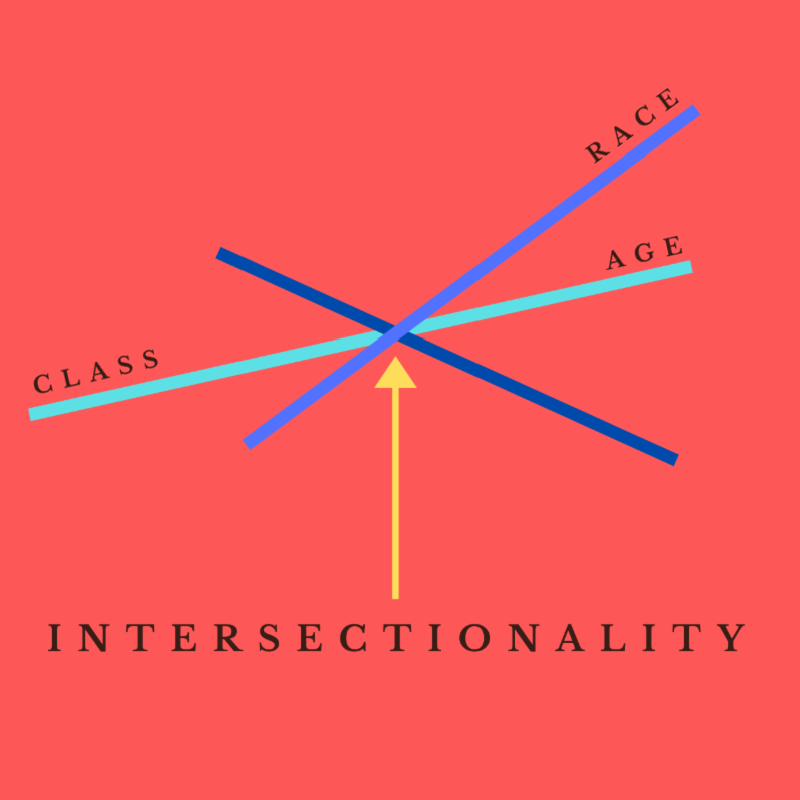 Meaning and Purpose in Later Life: How Age, Race and Other Factors Shape Our Options for Work, Learning, and Civic Engagement
Does the deck get stacked against some people based simply on who they are and where they were born? Sadly, studies show that this is true, and the disadvantage grows when certain identities, including age, are layered one on top of the other.
Join us to learn how social position shapes our prospects in later life for purpose and meaning, how it affects health, quality of life and life expectancy, and how the pandemic has worsened the disadvantages already faced by many.
FREE WEBINAR – (Donations are welcome to cover costs.)
Brought to you by: The Future of Aging Coalition (a CNAP Alliance initiative), The Center on Aging & Work at the Boston College School of Social Work, Massachusetts Gerontology Association, Encore Boston Network, and The Rosemary B. Fuss Center for Research on Aging and Intergenerational Studies.
Keynote:
Dr. Christina Matz, Boston College, Social Work, Center on Aging & Work
Panelists:
Dr. Kendra Jason, University of North Carolina Charlotte, Sociology
Dr. Abby Helsinger and Samuel Van Vleet, University of Miami in Ohio Dr. Rocio Calvo, Boston College, Social Work, Center on Aging & Work Dr. Cal Halvorsen, Boston College, Social Work, Center on Aging & Work Moderator:
Dr. Jacquelyn James, Boston College, Social Work, Center on Aging & Work