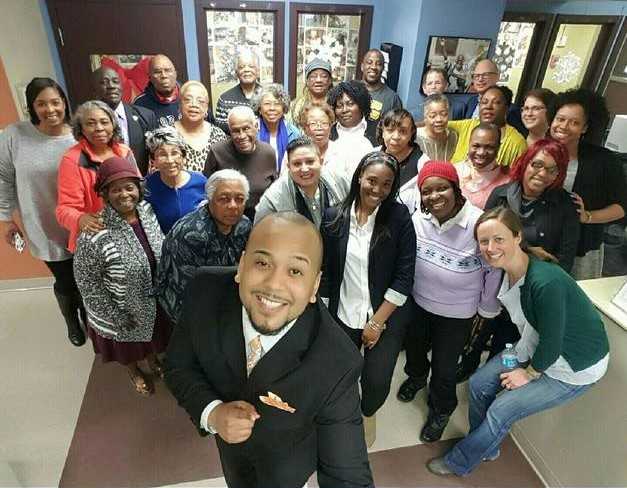 Small business seminar series
Are you interested in starting a business?
DotBiz, Codman Square NDC's small business workshop is partnering with Tech Goes Home to offer a unique small business seminar series, you get to workshops in one!
When: April 13, 2021 (Tuesday)
Time: 6pm-8pm
Where: Classes are being taught remotely using ZOOM
This class is a 12 week commitment… That meets 2 hours per week on Tuesday's.
This class is FREE & students will receive a FREE Google Chromebook Laptop.