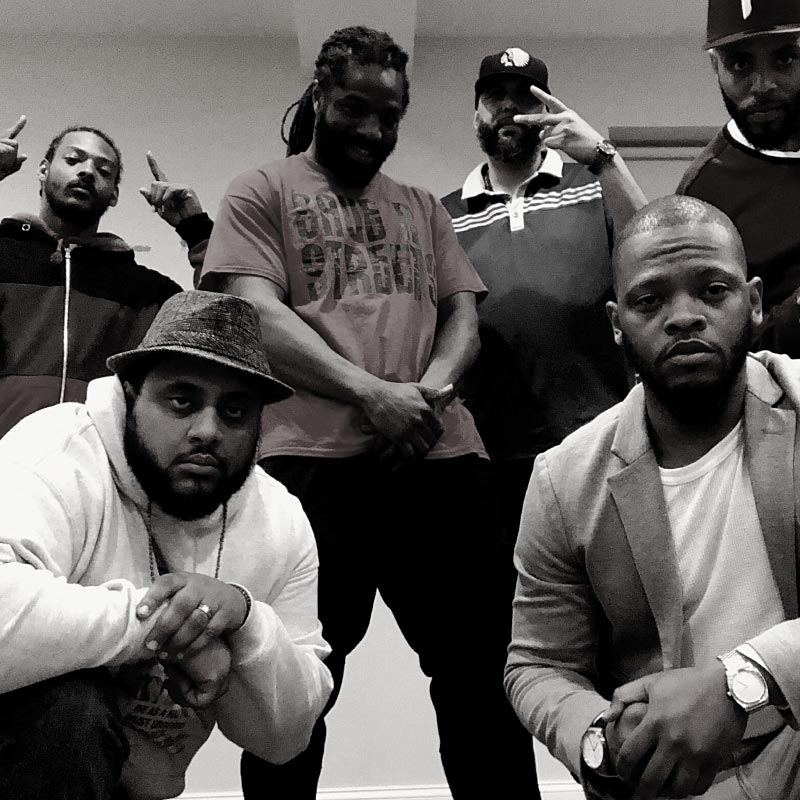 Brothers Building: Virtual Gathering
Brother's Building is a forum that focuses on the health and well-being of Black Men in the community. We are open to all Black Men, ages 18 – infinity. Brothers Building is a co-creation space in which participants and organizing staff craft a joint agenda for both the meeting and activities and events that take place between meetings.
Mission
The mission of Brothers Building as a collective group is to co-create a movement for Black Men to come together, to receive and give support, learn and teach, heal and be healed – as we proactively address our quality of life mentally, physically, spiritually, and financially.